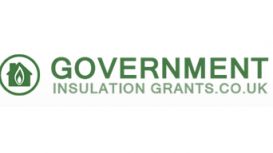 The Government has a promise to reduce carbon emissions therefore every home in Britain is entitled to free insulation grants for cavity wall or loft insulation. Insulation grants will cover between

40% and 100% off insulation for your home. To maximise the savings on your energy bill, make sure to apply right now as government insulation grants funds are limited and may soon become unavailable.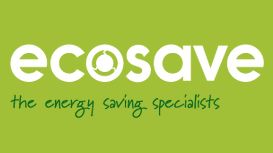 Ecosave Insulation Ltd, based outside Glasgow, supply and install energy saving measures including cavity wall insulation, loft insulation and underfloor insulation. We also install renewable energy

technologies including solar panels and bio mass boilers. We carry out energy assessments and Green Deal Report on your property and offer a cost analysis of any project; domestic or commercial.