Recommended Insulation Companies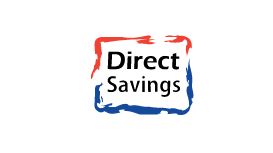 We make a real difference to the lives of the people we deal with, improving their comfort, health and helping to eradicate fuel poverty. Direct Savings is proud to be a family-owned and family- run

business based in Bathgate, which puts the customer at the centre of our core values.
Laminar Medica specialises in the design, test, manufacture and qualification of insulated shipping systems, used by the pharmaceutical and biotech industries globally. These systems protect vaccines,

drugs, blood and associated medical products from extremes of temperature during transportation. To become the global supplier of choice for cold chain solutions to the Pharma and Biotech industries.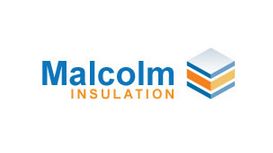 Malcolm Insulation is an insulation manufacturer and distributer supplying a variety of insulation products and solutions to trade and the public throughout Scotland and further afield. We are a

family business who have been involved in the insulation business since the mid-seventies and together we have been supplying and distributing insulation and plaster board under the Malcolm Insulation brand since 1983.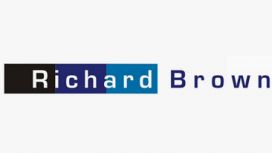 Richard Brown Plastering Contractors Ltd are a small and friendly plastering business based in Plymouth, Devon. We specialise in the supply and fitting of external wall insulation systems (EWI),

through colour render systems and all aspects of traditional plastering.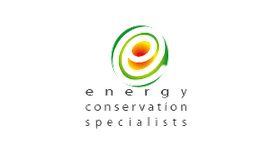 Well thought out home insulation is one of the most cost effective ways to make your home more comfortable. Investing in cavity wall insulation and ensuring you have the correct depth of loft

insulation, will not only save you £'s off your heating bills, it will also quickly help reduce your CO2 emissions and carbon-footprint.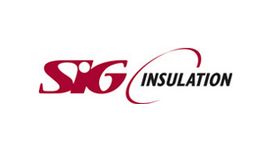 The UK's market leading specialist distributor of insulation, dry lining and related products to the construction industry. Part of the European materials group, SIG plc, our network of 37 branches is

situated throughout the UK, giving our customer national coverage.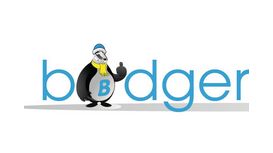 Badger Insulation is a family run business with over 30 years experience. We pride ourselves on delivering the highest quality of service, and have installed over 1,000 cavity wall insulations in the

West Midlands area to date. We're experienced, friendly and always happy to assist with any queries you may have, fell free to give us a call if you think your house may be losing heat. A 25 year Cavity Insulation Guarantee Agency (CIGA) warranty is given on all of our cavity wall insulation work.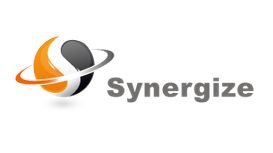 With over 25 years of industry experience, our mission is to help you cut your energy bills and improve the look and feel of your home. We specialise in home energy efficiency improvements, and are

backed by the government and energy savings trust. We are experts in a number of home energy efficiency products including Biomass boilers, solar PV panels and external wall insulation.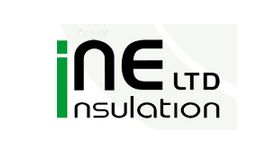 Insulation NE Ltd is a local firm based in Middlesbrough, providing insulation services across the North East. We focus on providing an efficient and personal service to our customers, from initial

canvassing to post-completion quality surveys. We are Green Deal accredited installers, and are certified by a growing number of organisations, including Gas Safe and CIGA. All domestic and commercial buildings in the UK available to buy or rent must have an Energy Performance Certificate (EPC).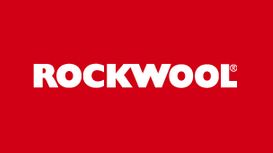 Designed to simplify insulation choice, offering a clear application focus, and introducing a brand new family of products dedicated to Sound. The range offers builders a rationalised set of simple,

cost effective, and easy to fit products that brings many benefits.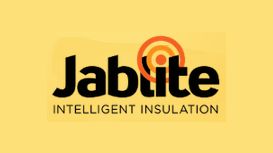 Since 1996, we've been a member of Synbra Group b.v, which operates with autonomous business units, putting us in the unique position of being able to respond quickly to our own local markets, whilst

enjoying the added benefit of sharing the resources and technology of a major, global group.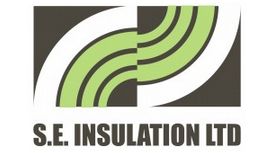 Insulation has over 15 years experience providing a professional insulation service for commercial and industrial installations throughout Ireland and the UK. We are sheet metal specialists and

provide insulation of all pipework and ductwork. We carry out all maintenance work, including hot and cold insulations, for process plants and the construction industry, enabling them to operate at maximum efficiency.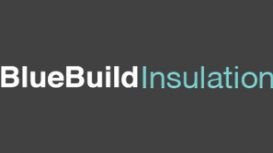 We know what you want - a comfortable warm space with plenty of hot water but without the high cost of energy. We realise that there is a minefield of information and products out there in renewables

which when investigating what is best for you can become very hazy, complicated and confusing. What we aim to do is to take the fuzziness and headaches away by presenting to you a clear path forward for you to decide what is best for your home or business.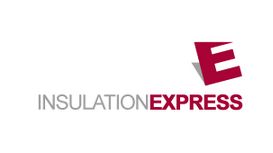 Insulation Express is the online trading site for the UK's largest specialist insulation materials supplier - SIG Insulations. Through over 50 branches nationwide, Insulation Express can supply a huge

range of thermal, acoustic and fire protection insulation, dry lining materials and general building products to the professional trade, DIYer and Self-Builder.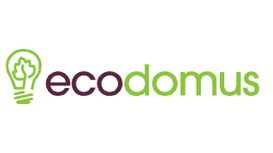 Dermot has been living and breathing sustainability for more time than he cares to remember. With almost 20 years of experience in design, project management and contract administration in the

property and construction industries, he combines the ability to keep overall project objectives to the front of his mind and pay close attention to detail. He is a qualified Code for Sustainable Homes and breeam for schools assessor and is passionate about the principles of one planet living.