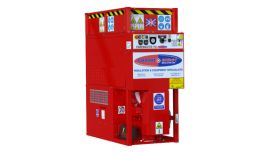 Stewart Energy Insulation Ltd is the largest manufacturer of blown insulation processing equipment in the UK and supply machinery for Cavity Wall Insulation, Spray, Open Blow and Cavity Wall Cleaning.

We have been involved in the insulation industry since 1978 and work extensively with all blown fibre manufacturers. We have supplied machines to over 30 countries; in Europe, the Middle East, Africa, Australia and North America.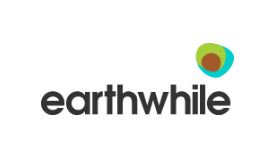 Earthwhile.co.uk provide product options that enable you to save energy and make greener lifestyle choices without having to compromise on quality or style. The Earthwhile ethos is "just because you

are buying green eco-friendly products, quality and reliability do not have to suffer, nor do they need to cost the earth". Earthwhile.co.uk was originally set up in 2007 to satisfy the demands of the more eco-conscious consumer.