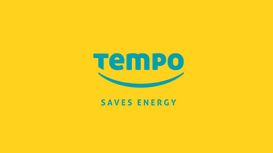 We work extensively on government and utility funded schemes. In most cases it doesn't cost our customers a penny for the work that we complete in their properties. We have a passion and commitment to

quality, safety and care. Keeping things simple like recruiting and employing local labour, having local depots, supervision and management and striving for continual and never ending improvement will achieve our goal in delivering.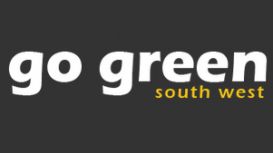 Whether it's taking advantage of Government ECO funding to install FREE Loft and Cavity Wall Insulation, providing your domestic or commercial premises with a state-of-the-art Biomass Boiler, or

replacing your old night storage heaters with electric panel heating using the latest technology, we should have options to help you stay warm and save money - in most cases without any cost to you!