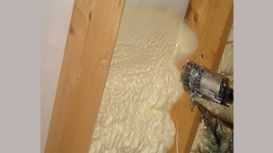 The Icynene Insulation System is a series of soft, flexible spray foam insulation products that delivers up to 50% greater energy savings when compared to other insulation products. When sprayed in

place the Icynene spray expands completely filling all cavities and voids, creating a sealed building envelope which eliminates air leakage/infiltration. Air leakage/infiltration accounts for up to 50% of heat loss from a building.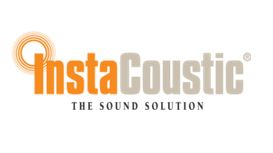 With over 25 years experience, InstaCoustic is a leading provider of quality acoustic flooring, wall and ceiling systems to the construction industry. These innovative high performance products

provide specifiers and developers with comprehensive solutions for effective sound insulation on new build, conversion and refurbishment projects.